London Independent Winners Announced
Sunday, April 28th, 2013 by
Wes
The 10th London Independent Film Festival announced its awards today, concluding an 11-day festival which showcased the best of low-budget filmmaking from the UK and abroad. 
Director Ian Vernon took the Grand Prize at LIFF for his feature film Best Little Whorehouse in Rochdale. The British comedy tells the story of a group of women in a northern town who set up a co-operatively owned brothel, but one which provides no sex. The comedy is Vernon's second feature and was shot for only £2000. 
Actress Natalie Martins won the festival's Best Actor award for her feature film debut in Miracle Grow, about the "legal highs" drug culture of London teens.
The Best International Film prize went to Patrick Cordova for Once Upon A Time in Bolivia, a South American road movie shot for £4000. Also, LA filmmaker Lily Mariye won Best Micro-Budget Feature for Model Minority which looks at immigration and integration in the USA. 
Director Steve Stone won Best Horror Film for his creeper Entity which follows paranormal investigators solving a mystery in a remote Siberian forest. 
Michael Chanon and Lee Salter's documentary Secret City about the inner workings of the City of London won the festival's Best Feature Documentary. While Yannick Oho Bambe won Best Short Documentary for his When Tottenham Exploded about the 2011 riots in London.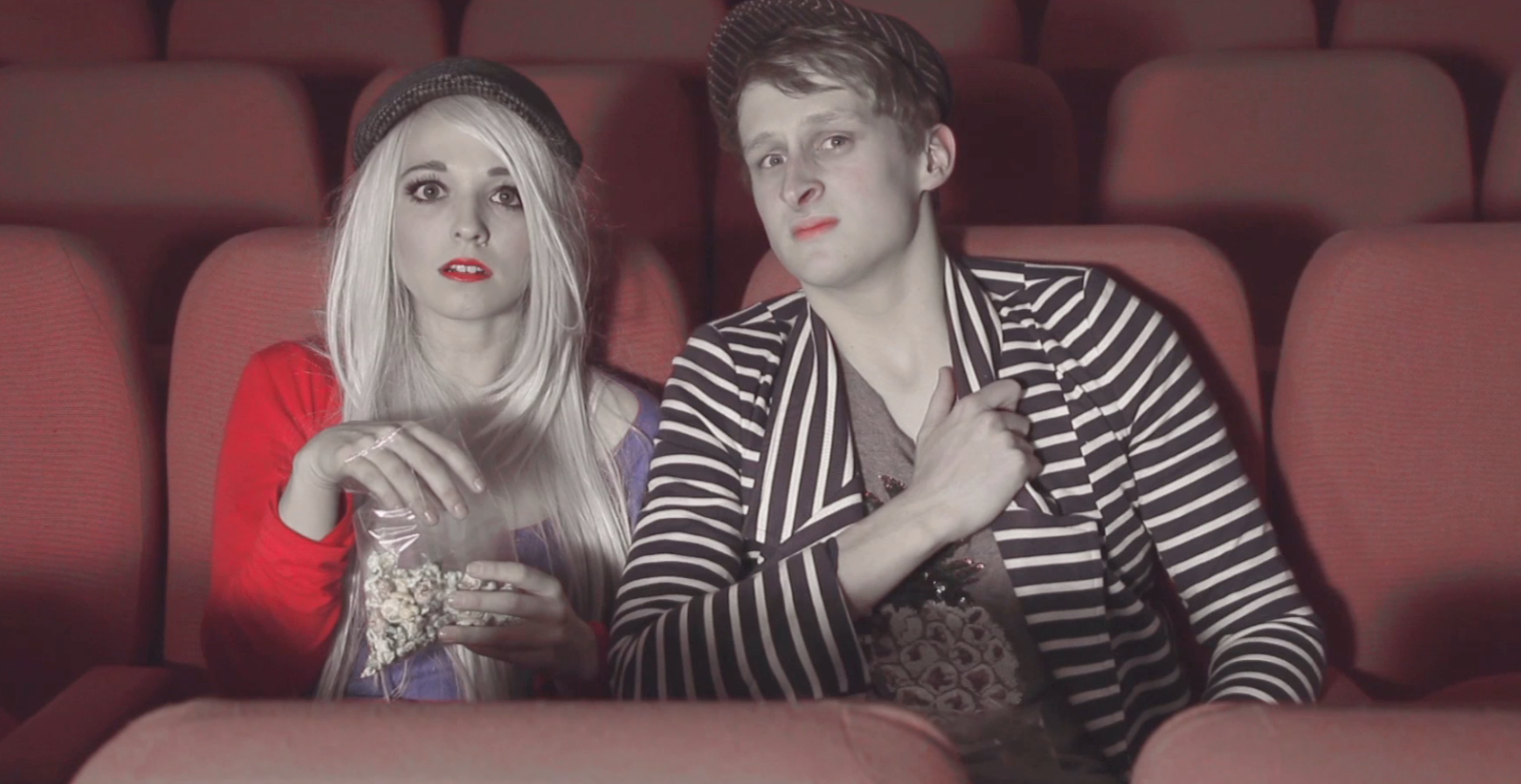 Festival Director Erich Schultz said: "Another year of absolutely fantastic low-budget films from around the world. I'm certain we'll be seeing many great things from these filmmakers in the very near future" 
Hosted at annually at the Shortwave Cinema near London Bridge, the 2013 London Independent Film Festival screened over 100 films. The festival highlights the best in low & micro-budget filmmaking every April and has been called: "A treasure trove of undiscovered cinematic gem and one of Europe's top indie film fests" (British Film Magazine).
Full information about the festival and press photos can be found at:
http://press.londonindependent.org
And The Winners Are…
UK Feature — Best Little Whorehouse in Rochdale by Ian Vernon
Best Actor – Natalie Martins in Miracle Grow
International Feature – Once Upon a Time in Bolivia by Patrick Cordova
Sci-Fi/ Horror — Entity by Steve Stone
Micro-Budget Feature — Model Minority by Lily Mariye
Documentary – Secret City by Michael Chanon and Lee Salter
Short Documentary — When Tottenham Exploded by Yannick Oho Bambe
UK Short — Insideout by Flaminia Graziadei
International Short — Paying For It by Lauren Lillie
Horror/ Sci-Fi Short — Duality by Andrew Tulloch 
LGBT Film — Unspoken by Sunny King 
Short Short — Romantic Hideaway by Kawita Sareen 
Animated Short — Jamón by Iria Lopez 
UK Music Video — Feel Flows dir by Paris Zarcilla 
International Music Video — Teenage Popstar Girl dir by Daniel Azarian 
Best Screenplay — Knock-Out by Chris Brown