Unofficial Tribeca Film Fest Guide: By Festival Genius
Wednesday, March 28th, 2012 by
Wes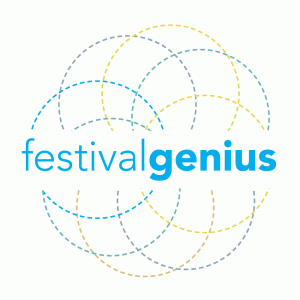 Festival Genius is a scheduling service that takes the chaos out of planning your Film Festival event! From back end integration to ease of use, interactive scheduling to dedicated support, Festival Genius exists for ease in your film festival!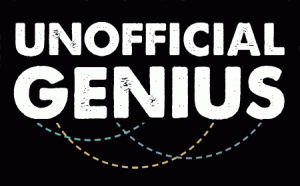 Enjoy Festival Genius' Unofficial Genius Schedules, an effort to give their consumers a taste of every type of festival whether it be officially Festival Genius or not! Their Tribeca Unofficial Genius will feature every film playing at Tribeca Film Festival, allowing you to plan your itinerary during the 11 day festival – but that's not all!
They are also scouring every resource to give you up to minute information on how you can enjoy NYC while you're not loving the films! The Tribeca Unofficial Genius gives you the best of both worlds, so get in and get to your fest and unofficial events!
Check out the Unofficial Genius Tribeca Film Festival schedule, updated daily with unofficial and official events, panels, and films!