Brave New World for Short Film and Video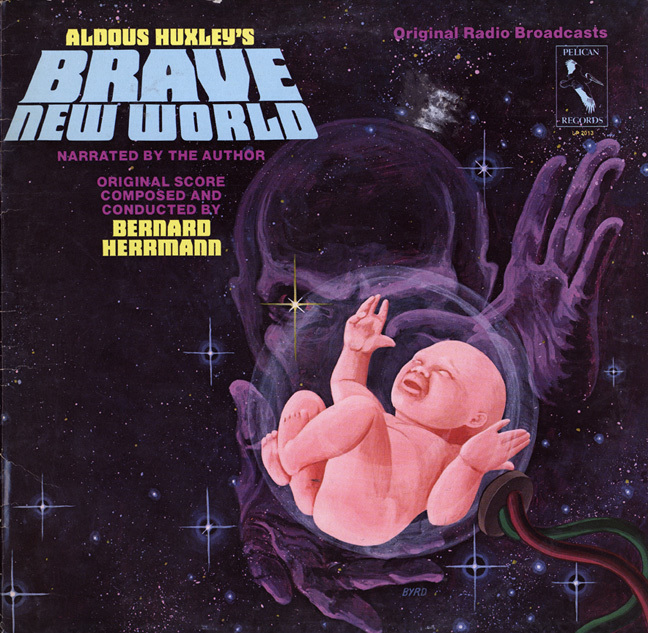 People more than ever before pull out a smartphone or tablet to watch video. It's at the point where the TV is on in the room, but so is a Kindle, a laptop and maybe a cell phone with a pretty sizable screen. We handle more than one thing at a time. In fact, most of us seem to want it that way.
This is becoming a very good thing for independent filmmakers. It means the value of short films, a form that's long been overlooked in the industry, is being recognized. With television dominating less of our attention, short form content is at last getting a chance to be found on the shelf. These new platforms – laptop computers, tablets, phones – often end up being our places of work, and that creates an important inroad for short film where there's no live television, at least not yet.
Case in point was a recent break I took while doing work at my laptop. I searched for "documentary" on Twitter and found a link to a PBS Online Film Festival. The site instructed me to "Watch and vote." I picked out "Digging For Water," a documentary short by Joshua Riehl. It turned out to be a great short film. In 11 minutes, it showed me how dry and difficult life is in Haiti, and provided some form of entertainment. It also required that I watch a 30-second ad for Goldman Sachs before the video rolled. One of the top companies in the world paying to be associated with a short independent film. An infinitesimal amount of the money generated will likely make it into the filmmaker's pocket, but the existence of an ad in this media spot is an important change.
The recalibration of the world toward a shorter form began in 2005 with YouTube. Every year since then, our attention spans have decreased because technology has changed the way and pace at which we consume media. At the same time, the amount of high quality short video content produced has increased dramatically. Today companies from The New York Times to Maker Studios (Disney just purchased this YouTube comedy distributor for potentially up to $950 million depending on a performance bonus) to Vimeo are busy working on video. This past weekend Vimeo hosted a short film contest that required entries to be two-minutes long. The number of companies now streaming video online via distribution hubs like Roku and Xbox has also grown exponentially.
Finally, and perhaps paramount, the ad insertion/investment analytics element of the equation has begun to crystalize and catch up with video technology. Digital video ad spending is expected to increase more than 40 percent in 2014 bringing in nearly $6 billion, according to eMarketer, a research firm based in New York City. This number is dwarfed by the $68 billion to be generated by television ads, but don't forget, smartphone and tablet technology is on the march. eMarketer predicted this year globally 1.76 billion people will use smartphones, a 25 percent increase over last year. Coupled with the rise of tablets, that's a whole lot of devices to kick back and watch a short film on.