CRUMBS hits LA
Wednesday, April 22nd, 2015 by
jordan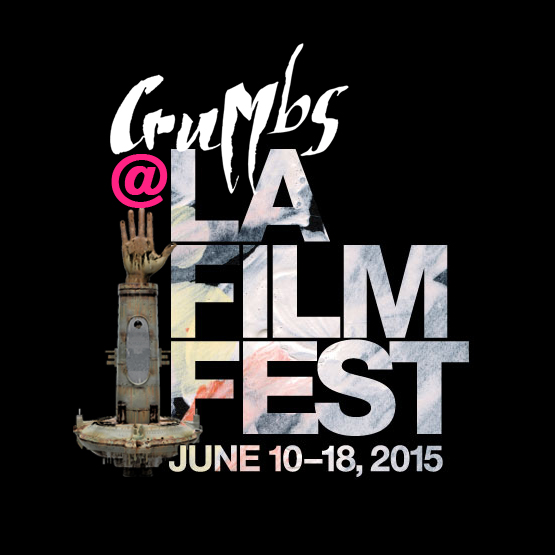 CRUMBS is set to premiere in the US at Film Independent's Los Angeles Film Festival, where it will participate in the festival's Nightfall competition. "Under the leadership of Roya Rastegar and Jennifer Cochis, the programmers have assembled a slate of films that embody Film Independent's mission of diversity, innovation and uniqueness of vision with a special emphasis on world premieres, first time directors and, of course, films inspired by Los Angeles," said Elvis Mitchell, Film Independent Curator.
Jennifer Cochis, Senior Programmer had this to say about the Nightfall section: "We created Nightfall to celebrate films that will make audiences squirm. Ranging from the creepy to the sinister, homages to 80s and 90s era horror, psychodramas and waking nightmares."
Nightfall (8)
From the bizarre to the horrifying, these are films to watch after dark. Films premiering for the first time in the U.S. are nominated for the Nightfall Award. 
Caught, dir. Maggie Kiley, USA, World Premiere
The Confines, dir. Eytan Rockaway, USA, World Premiere
Crumbs, dir. Miguel Llansó, Spain/Ethiopia/Finland, North American Premiere
Crush the Skull, dir. Viet Nguyen, USA, World Premiere
Dude Bro Party Massacre III, dir. Tomm Jacobsen, Michael Rousselet, Jon Salmon, USA, World Premiere
Plan Sexenal, dir. Santiago Cendejas, Mexico, North American Premiere
Ratter, dir. Branden Kramer, USA, LA Premiere
Shut In, dir. Adam Schindler, USA, World Premiere
For the full program and ticket info, please visit LA FILM Fest's site online.