See "World's Largest" @ Otto's Shrunken Head!
Monday, March 5th, 2012 by
Wes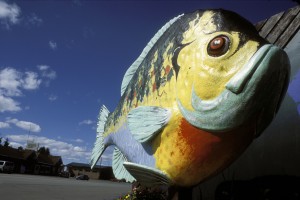 World's Largest will be playing at Otto's Shrunken Head (538 East 14th Street, New York, NY 10009) in the East Village on Wednesday! Come down for a free film and enjoy the great drinks!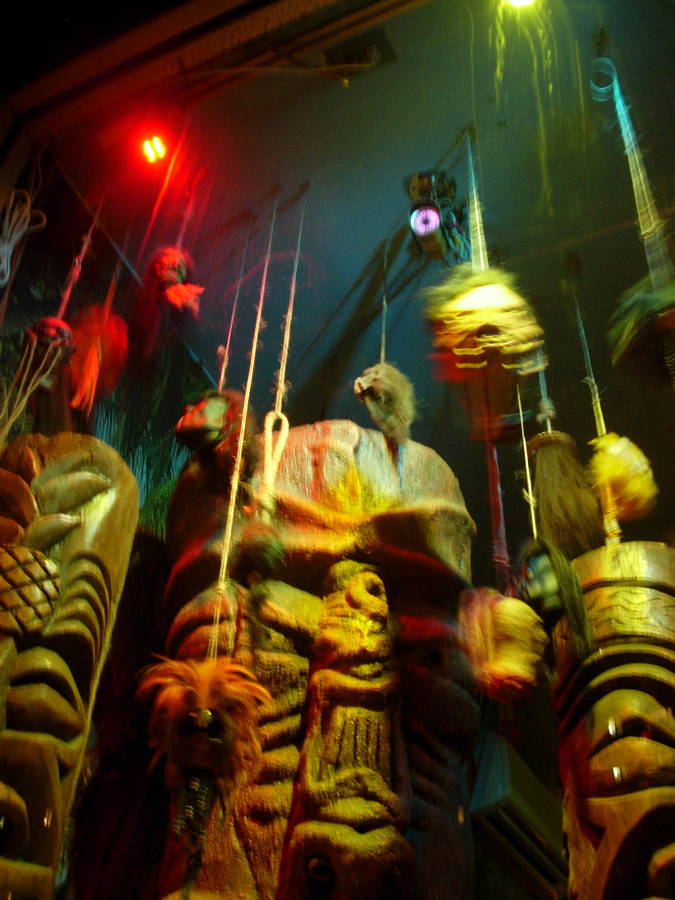 World's Largest, a feature documentary, visits 58 such sites and profiles Soap Lake, Washington's four-year struggle to build the World's Largest Lava Lamp. By documenting these roadside attractions, World's Largest captures the changing landscape of small-town America.
Desperate for tourism, hundreds of small towns across the U.S.A. claim the "world's largest" something from 15-foot fiberglass strawberries to 40-foot concrete pheasants. Odd, funny and sometimes beautiful, the statues stand as testaments to the uniqueness and importance – the largeness – that all people feel, and need to feel, about their communities and their own existence.
Check out Otto's webpage for more information on the bar and their other events. We will screen a film the second Wednesday of every month at Otto's. Don't miss the indie!