SXSW ON DEMAND !
Tuesday, February 23rd, 2016 by
jordan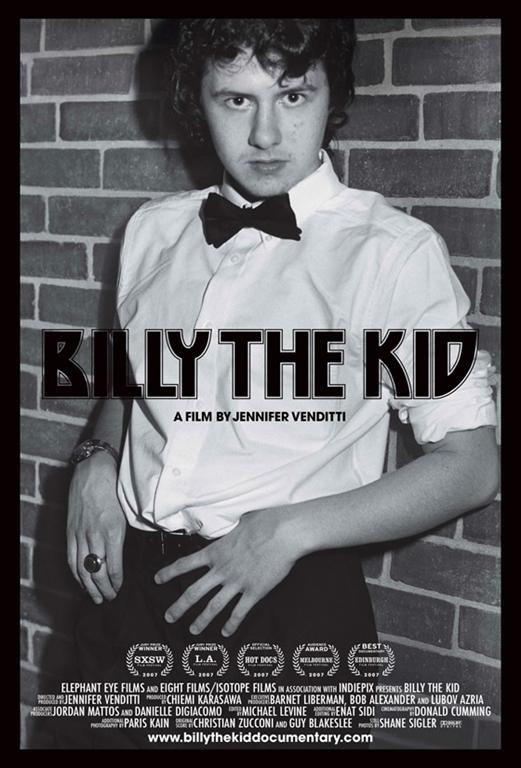 From devastatingly postmodern slasher MARION to the engagic dynamism of documentary PULLING JOHN, the following films have all had the distinction of playing  the SXSW film festival, which happens every March. Established in 1994 to draw an audience of cinephiles as well as music lovers to Austin, TX, the festival has gone on to establish itself as the place to find American originals. With a distinctly American flavor and always ahead of their time, these rebellious, in your face films encapsulate the true Southby spirit.
 Check out the full film list AVAILABLE ON DEMAND HERE.