BFI Bankrolling a Future for Film
Tuesday, May 15th, 2012 by
Wes
The British Film Institute (BFI) announced that it plans to set sights on a bright future for the British film industry.
With The Avengers storming the world's screens this past week, it's no surprise that the reach of film is a topic of discussion for the BFI as they examine steps they can take to diversify and strengthen the British film industry. The lottery funding system will be utilized to invigorate different facets of film in order to wholly benefit non-mainstream film outside of London. £28.2million of the lottery funding will be put into film production, while £17million will be spent on education and £3million will go toward heritage and restoration.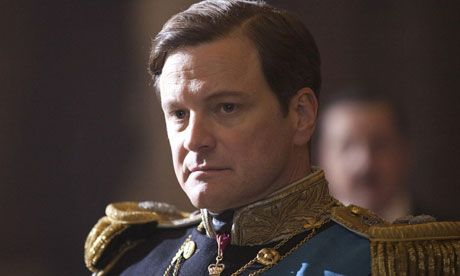 Recounting the success of such British films as The King's Speech shows that potential hits could use necessary funding to ensure that they get a fair chance at national success. But, apart from recognizing potentially successful films the BFI are focusing their efforts on talent which will benefit the industry long term.
With untapped talent seemingly only waiting for the resources to blossom, the BFI plan to utilized ther other funds not allotted to established filmmakers making films to educate their youth on film at a young age. Youth will be exposed to more film at an earlier stage in their education and will, hopefully, garner a liking to film which can grow into the future thus turning them into film enthusiasts (who will, then, spend money on film).
As well, the BFI will focus on nurturing youth who want to explore the arts by potentially creating a school or institute where those wanting to explore the arts can thrive and grow under the steady thumb of experienced professionals.
The push toward less mainstream film is one that we hope everyone can undertake in that there is much more to see than just another by-the-book action flick. Good on the British Film Institute and we hope for their success!