IndiePix x Korean American Film Festival NY
Wednesday, November 12th, 2014 by
jordan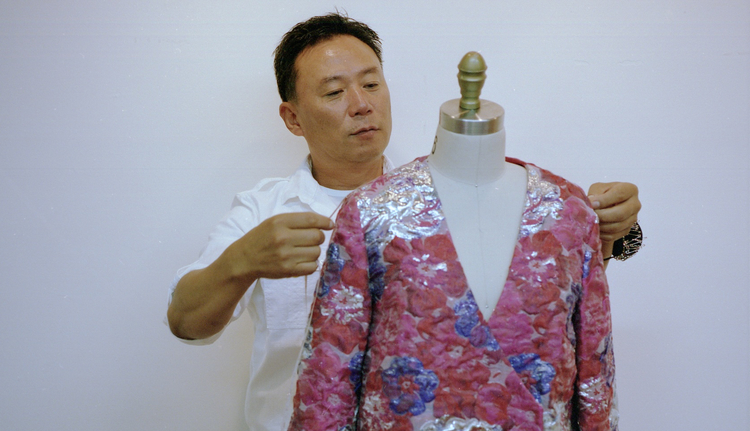 The 8th annual Korean American Film Festival New York (KAFFNY) makes its Brooklyn debut at the sought-after Wythe Hotel Cinema, November 14-16, 2014 in Williamsburg. KAFFNY's unique 3-day program provides an unparalleled platform in New York City to see the newest local and global talent in short and feature films, made by filmmakers of the Korean diaspora and beyond.
IndiePix is proud to collaborate on a special edition of select short
films on DVD. The shorts will also be available on the VOD and our streaming platform, IndiePix Unlimited.
"This year we are bringing KAFFNY to the taste-making capital of the world, Brooklyn, while expanding
our screenings through the global VHX platform on KAFFNY's website during the festival, and our
distribution partner Indiepix, post-festival." – Dave Kim, KAFFNY Founder/ Executive Director.
On opening night, Friday, November 14, KAFFNY presents the Brooklyn premiere of the special motion-painting + sound
film KILL THE EGO by multidisciplinary Korean American artist ROSTARR, in collaboration with SOUNDWALK COLLECTIVE. An exhibition of the artist's works from the film will be on view at Wythe Hotel through the festival weekend, with a possible performance by SOUNDWALK to be announced. On Saturday, November 15, KAFFNY's Shorts Eclectic program features several premieres of diverse and notable works from U.S. and international filmmakers, ranging from the world premiere of THE
PENINSULA, documenting a New Zealand motorcycle tour of North Korea, to the world premiere of  FATHER TIME, one of three interactive music-art films from acclaimed Korean American composer/vocalist Bora Yoon's multimedia album "Sunken Cathedral." KAFFNY hosts the official launch of the complete film trilogy, as well as the soon-to-be released graphic album, which can be viewed on iPad media stands during the festival weekend.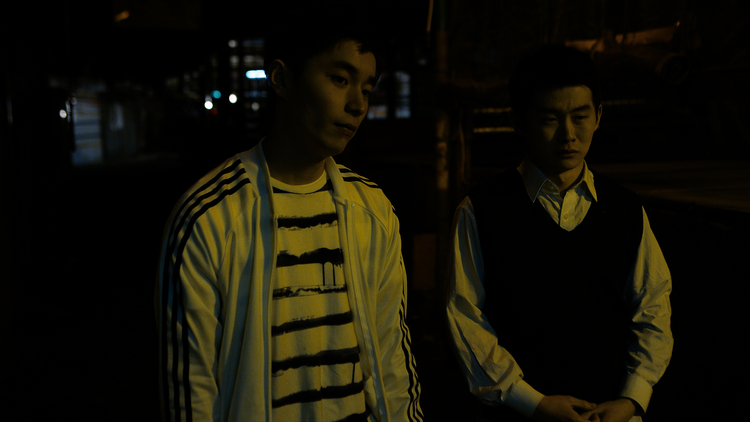 Following the Shorts Eclectic program, KAFFNY Incubator program holds a special preview screening of an unreleased feature film starring Korean and Asian American talent. Audience members will not know the title of the surprise screening until it is unveiled on Saturday evening. On Sunday, November 16, the festival closes with the annual KAFFNY Shorts Competition, highlighting distinct and thought-provoking Korean American and Korean voices in film. One film shall be selected as
Best Short.
Originally founded in 2006 as the Korean American Shorts Film Festival New York, KAFFNY has emerged as the only New York-based film, music and art festival of its kind, dedicated to a diverse exploration of the Korean Diaspora and third culture experience. Each year KAFFNY continues to recognize and support new and established filmmakers and artists in setting forth an alternative model of artistic and cultural programming. KAFFNY's curated program brings together domestic and international film premieres in a dynamic cross-section of works from all generations, all over the world. Concurrent with the festival program, KAFFNY further extends the reach and message of its featured artists through special events and community partnerships throughout the year.