The DeVilles: FREE Tonight @ Otto's!
Wednesday, May 2nd, 2012 by
Wes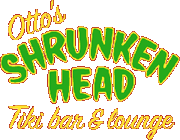 It's that time of month again!
Tiki Bar & Lounge Otto's Shrunken Head screens The DeVilles, presented by IndiePix Films!
About the film:
The DeVilles live a strong and not quite uncomplicated love: a film about the American burlesque stripper Teri Lee Geary (aka Kitten DeVille) and her punk rock singer husband Shawn Geary.
Teri and Shawn live in a self imposed time bubble of romance caught somewhere between the 1950's and the 1980's. Their looks, their home and their lifestyle, they all fit the format. Teri looks like Marilyn Monroe and Shawn looks like Joe Strummer from The Clash. Aesthetics are a big part of identity.
The story told is a journey into the The DeVilles' universe, where two people don't want to grow up and define themselves by their symbiotic love. Their lives are so fused there are only a few boundaries left. The main characters Tery and Shawn are controlled by a love addiction which is not without consequences and which can turn to be rather self-destructive. In their twosomeness jealousy and attempts to control each other often arise.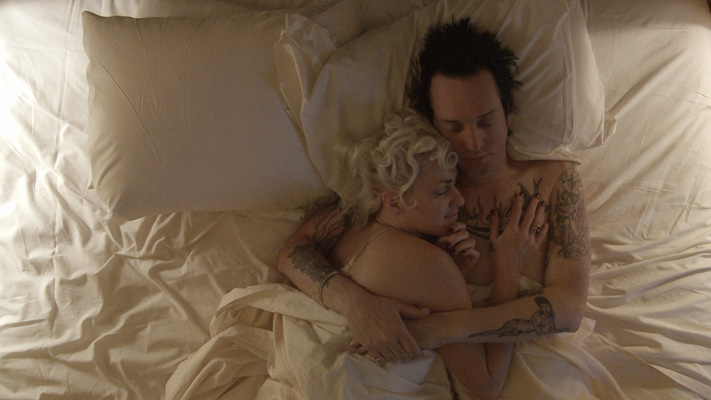 The film meets the DeVilles after 25 years of passion and at a time of crisis. The lifestyle and the love all of a sudden have a back edge.
How do you break up such a glamorous and consumed life? The film shows the different nuances as their love does; vehemence, ugliness, beauty and tenderness.
For more information on the film visit the film page here, and here for more on Otto's Shrunken Head!