2013 Gotham Awards Nominees Announced
Thursday, October 18th, 2012 by
Wes
The Independent Filmmaker Project (IFP), the nation's oldest and largest organization of independent filmmakers announced today the nominees for the Gotham Independent Film Awards™.  Signaling the kick-off to the film awards season, IFP's Gotham Independent Film Awards™ nominations were given to a total of 26 films across six competitive categories for Best Feature, Best Documentary, Breakthrough Director, Breakthrough Actor, Best Ensemble Performance, and Best Film Not Playing at a Theater Near You.
The Gotham Awards ceremony will be held on Monday, November 26th at Cipriani Wall Street.  In addition to the competitive awards, actors Marion Cotillard and Matt Damon, director David O. Russell, and Participant Media founder Jeff Skoll will each be presented with a career tribute.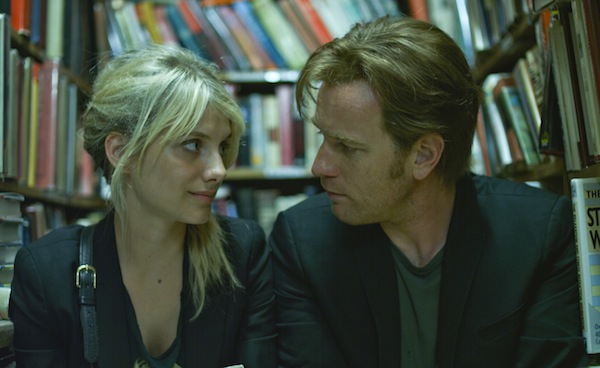 As the first major awards ceremony of the film season, the Gotham Independent Film Awards™ provide critical early recognition and media attention to worthy independent films. Previous winners for Best Feature and Best Documentary include Beginners (2011), The Tree of Life (2011), Better This World(2011), Winter's Bone (2010),The Oath (2010), The Hurt Locker (2009), and Food, Inc. (2009). The awards are also unique for their ability to assist in catapulting award recipients prominently into national awards season attention, including recent winners and ultimate Oscar® contenders:  feature winners Beginners (2011), Tree of Life (2011), Winter's Bone (2010) and The Hurt Locker (2009); Breakthrough Actors  Melissa Leo (2008), Ellen Page (2007), Rinko Kikuchi (2006) and Amy Adams (2005).
Primary criteria for nomination consideration includes that the works be independently distributed American feature-length films (US-based or US-born directors and producers) made with a point of view. For a complete list of criteria, see http://gotham.ifp.org.
Since 2004, when IFP increased the number of the Gotham Award categories, expanded the criteria to include filmmakers beyond New York, and moved the awards ceremony to "awards season," nominees have been selected by groups of distinguished film critics, journalists, festival programmers, and film curators. Separate juries of writers, directors, actors, producers, editors and others directly involved in making films will determine the final Gotham Award recipients.
The full release can be found here, with a complete list of nominees for this year's Gotham Awards.  For more information on the Independent Film Project (IFP) visit their webpage.